Kapow Turns 17!
Yesterday, 31st July 2012, we celebrated our 17th Birthday! There have been a lot of changes since we sent the first web originated SMS message in the UK, back in 1995.

Lets take a little trip down memory lane... in 1995:

There were less than 19,000 websites on the world wide web!
Nokia launched the 2110, the first mobile phone in the world to use vibrations.
Windows 95 was released.
eBay founded.
T9 predictive texting was invented.
The announcement of the much used DVD!
Pierce Brosnan debuted as agent 007 in "Goldeneye", the 4th highest grossing film of the year.
Toy Story was born! It was the first feature length film to be created using CGI.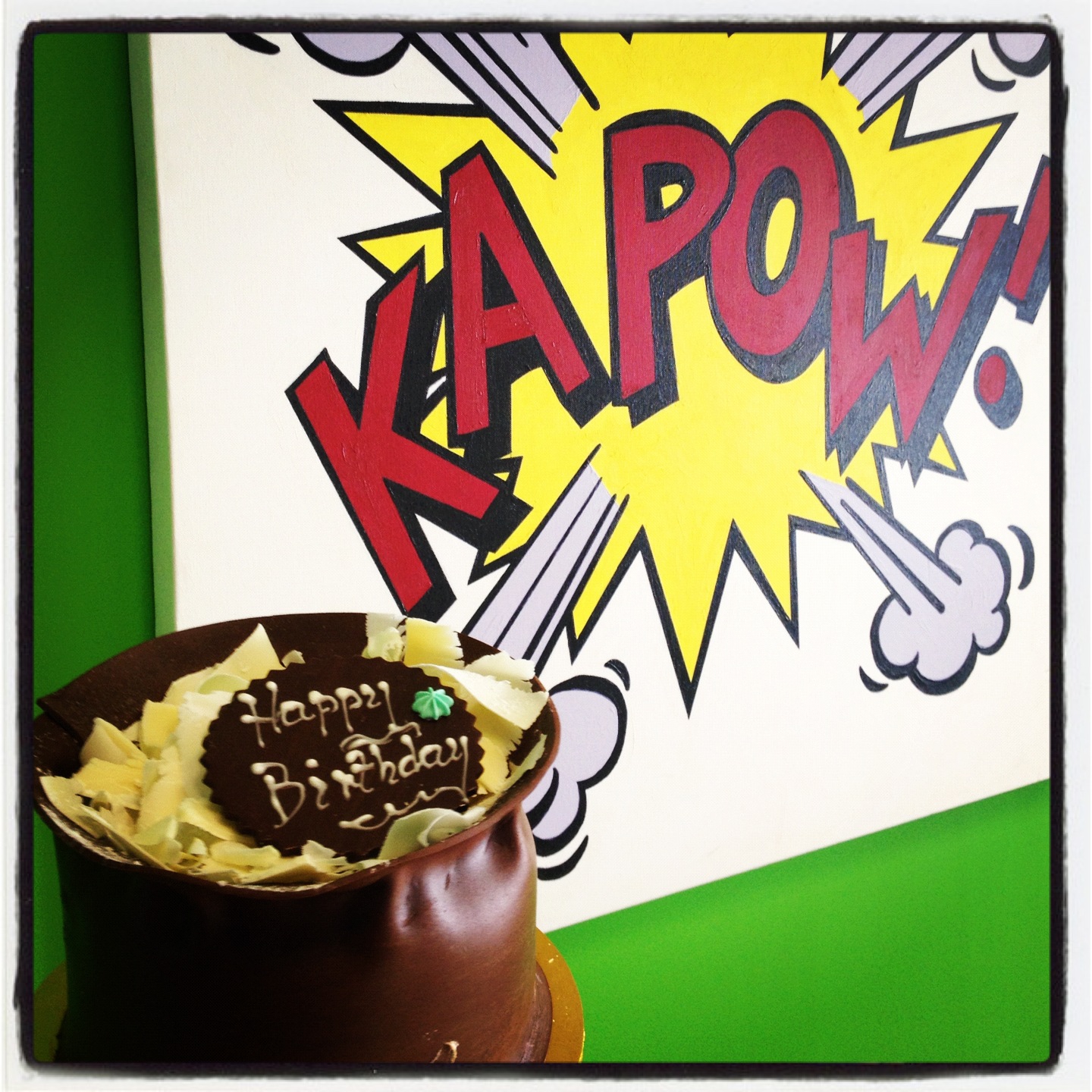 Date: 1 August 2012 @ 11:16
In other news...
Why Should your Business Use SMS?, Kapow Helps Plant Trees in Africa, Shellshock Bash Shell Vulnerability, Could this be the best testimonial ever?, Running Low on credits?, New Demo Video, Our new website is live!, Kapow supports Missing People's Big Tweet, Kapow's Green Room!, New web site is almost ready!